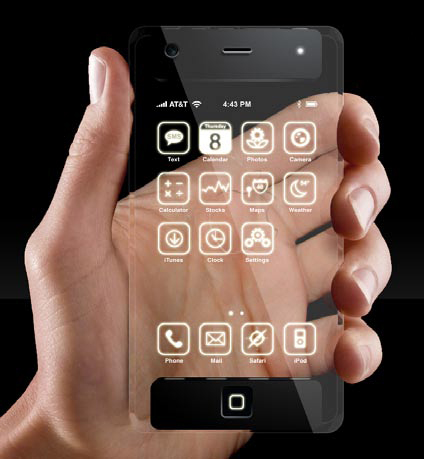 So you broke out in a sweat a few minutes ago when Steve Jobs announced the features of the iPhone 4, right?
Sure you did. If you didn't, you weren't paying attention and you need to go back and think about it again. Go do it. Hurry back.
So NOW that you broke out in a sweat, you want to know the status of your AT&T contract to see if you can upgrade yet, right?
Yeah. Oh yeah, you do.
Turns out it's real easy.
Go to your phone app and dial *639#.





You'll immediately get a pleasant message on your screen.





And it doesn't take too long for them to respond.

(Actually, if you pay close attention, notice that the text message arrived before they told me they were sending me a text message. Yeah, lame, but polite.)





Not sure what the $18 upgrade fee covers, but there I am. I'll do that for $18!