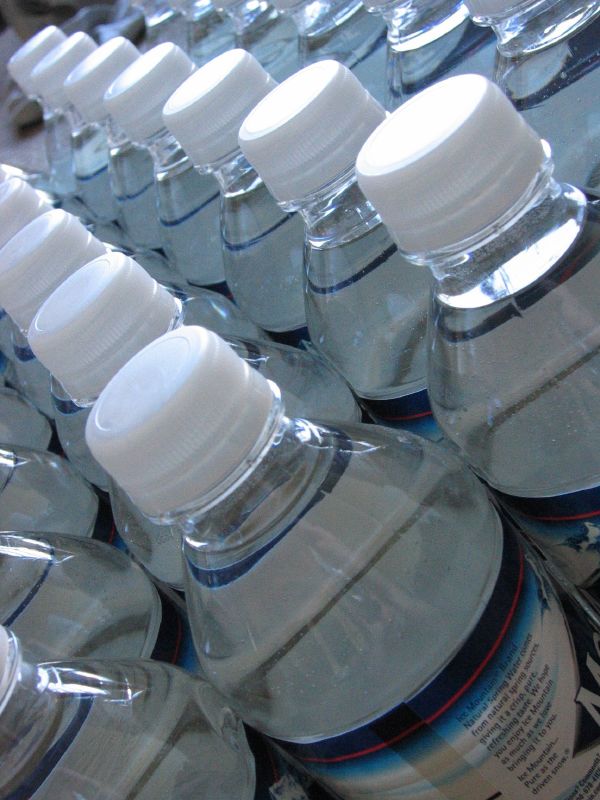 Used with permission, CC: shrff14
When disaster strikes, we want to help. It's a natural human response. This blog is about connecting people, and there's nothing like a good disaster to bring us together.
The Haiti quake this past week has created a firestorm of volunteerism. Leaders of aid organizations are collectively calling for sober consideration of best response.
"The greatest immediate need is cash," says World Vision CEO, Richard Stearns.
Stearns spoke today on a conference call, along with fellow evangelical leaders Bill Hybels and Max Lucado. I was fortunate enough to participate in this call. The facilitators explained and justified the call for cash donations as the best way to respond to the immediate necessities for health, water, shelter, and nutrition.
Stearns, Lucado, and Hybels all cautioned against heartfelt and well-intentioned individuals or teams traveling to Port-au-Prince with a sincere but ill-informed intent "to help out as needed."
Haiti's health ministry reported today that there could be more than 750,000 displaced, upwards of 250,000 wounded, and approximately 50,000 deaths estimated. (The Haitian secretary of state for public safety has placed the estimated death toll as high as 140,000.) The pressure on the already broken local industry to support several thousand unexpected visitors would create more of a demand on the system than their work there would justify.
The first phase of recovery, Stearns explained, must allow in those who are invited medical, search-and-rescue, or disaster recovery professionals who are trained to provide the most rapid and effective response in crisis. Infrastructure repair and social provision will take place in a later phase, and there will be a place for these.
"This is a teaching opportunity," said Hybels. "We need to do well at doing good. We need to stay out of the way when it's time to stay out of the way."
Hybels also encouraged pastors looking for inspiration for their congregations: "Don't shrink back." The conference call was not intended to be a request for inaction and passivity, but a reminder for vigilance and preparation, for teams to be ready to mobilize when the rebuilding phase activates.